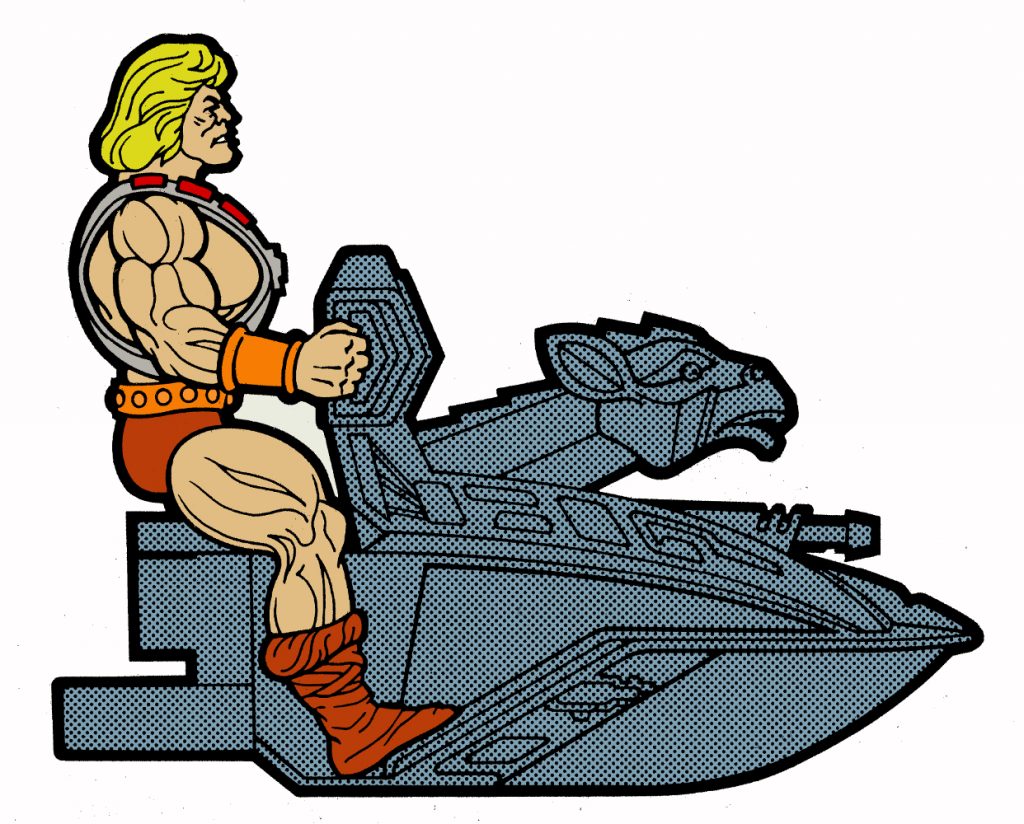 It's just over five years now since I started Battle Ram – A He-Man Blog. It's something that I had rattling around my brain for many months before it crystallized into a blog. My first post in August of 2015 covered my favorite figure – Mer-Man!
What I wanted to do from the outset was tell the story of each toy, from its early concepts to finished toy to its depictions in stories and artwork. I've been lucky enough to be able to expand on some of this information in my interviews with Mark Taylor, Rebecca Taylor, Ted Mayer, Rudy Obrero, Martin Arriola and David Wolfram. I also contributed to the Netflix Toys That Made Us episode on Masters of the Universe, and my blog was referenced in How He-Man Mastered the Universe.
Recently I was honored to be able to contribute to an upcoming book from Dark Horse: The Toys of He-Man and the Masters of the Universe. I worked closely with Dan Eardley (aka Pixel Dan) and Val Staples. My contributions include:
Interviews with over a dozen former and current Mattel people who worked on He-Man and She-Ra in its various iterations. Some were taken from the blog, and others are exclusive to the book.
An expanded MOTU timeline covering key events and dates for vintage MOTU, She-Ra, New Adventures, 200x, etc.
Fun factoids about the vintage line.
Figure writeups for about half of the Masters of the Universe Classics section.
Copy editing the vintage section.
This was Dan and Val's baby from conception to completion, and it was an honor to be able to assist.
Many thanks to all the wonderful MOTU fans who have helped contribute to the blog – including Jukka Issakainen (who is taking a more active role in publishing articles now!) Øyvind Meisfjord, John Oswald, Dejan Dimitrovski, Dušan Mitrović, and many others! And thanks as always to everyone for reading.
Good journey!