Wouldn't you know it, in my second and "final" Super7 Wish List, there was one more thing I neglected to mention. One of my biggest wants in fact. I'd really love to see 5.75″ scale figures based off the vintage cross sell art. I did cover a few of these, where they happened to coincide with early prototype designs. But there are a few more cross sell-based designs I'd like to see.
The 7″ Masters of the Universe Classics line drew heavily from this well, and it would be great to see the same thing in vintage-style figures, particularly for the following characters:
Mer-Man
Teela
Skeletor
Man-At-Arms
Zodac
Stinkor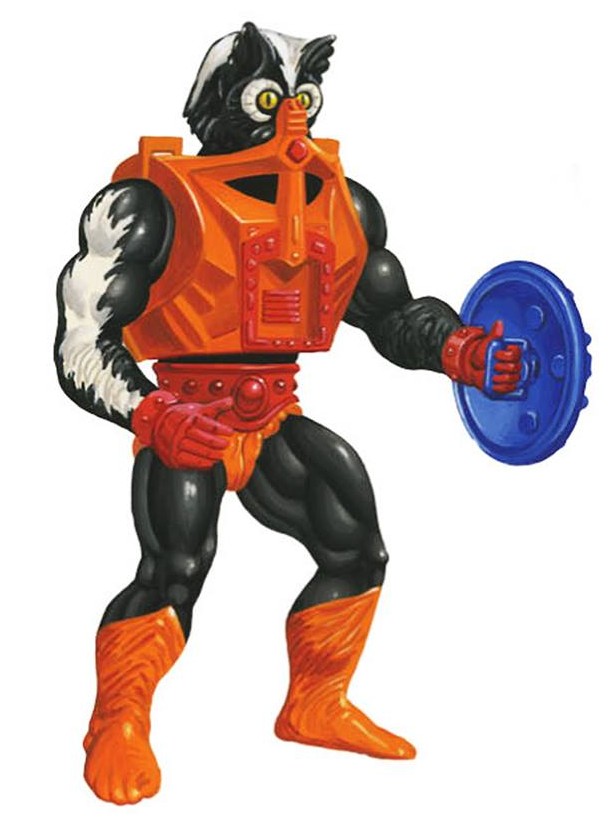 Return to Table of Contents.

Advertisement