On December 23, 2021, T. Mark Taylor passed away at the age of 80. For any of you who have followed this blog, you'll know that Mark is my personal hero. I had the privilege of interviewing Mark and his wife Rebecca in 2016, and that interview was republished in The Toys of He-Man and the Masters of the Universe. Mark was incredibly talented in both skill and artistic vision, and fiercely passionate about his work and about maintaining his integrity as an artist and creator. Mark was generous with his time – he always had time and seemingly infinite patience for fans.
Mark was born on June 5, 1941. As a child he had a passion for fantasy and science fiction in both comics and novels. He was influenced by Tarzan and Prince Valiant, as well as the works of Edgar Rice Burroughs and Robert E. Howard. He read and drew compulsively.
As a teen he took commissions to paint pinstriping on cars. After high school he attended the Art Center College of Design at Cal State, and became a combat illustrator for the US Navy. In the mid-1970s Mark and his wife Rebecca Salari Taylor were hired as contractors for Mattel, doing packaging artwork for Barbie. Later Mark was hired on as a permanent employee. He was still primarily a packaging designer when he was tasked with running and designing the new Masters of the Universe line, which had been sparked by some personal art he had hanging up in his office – "Torak: Hero of Pre-history."
Mark was in charge of Masters of the Universe for its first year, and it was an unexpected, runaway success. Mark designed all of the figures in the first year of the line – He-Man, Skeletor, Man-At-Arms, Beast Man, Teela, Stratos and Zodac. He created the color scheme and accessories for Battle Cat, and designed and sculpted Castle Grayskull. He also designed Ram Man and Man-E-Faces as well as a number of unused characters before leaving Mattel. Mark's friend and fellow Mattel designer Ted Mayer designed the vehicles early in the line, and Rebecca did decals for the vehicles as well as for Castle Grayskull. Mark also did the packaging design for the larger boxes for the line, although he relied on Rudy Obrero to provide the beautiful painted artwork.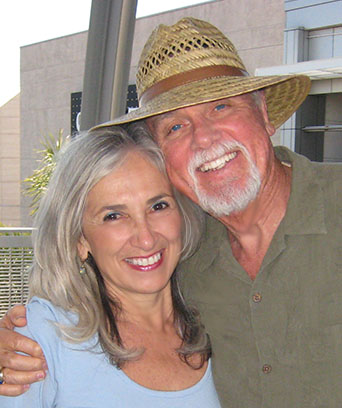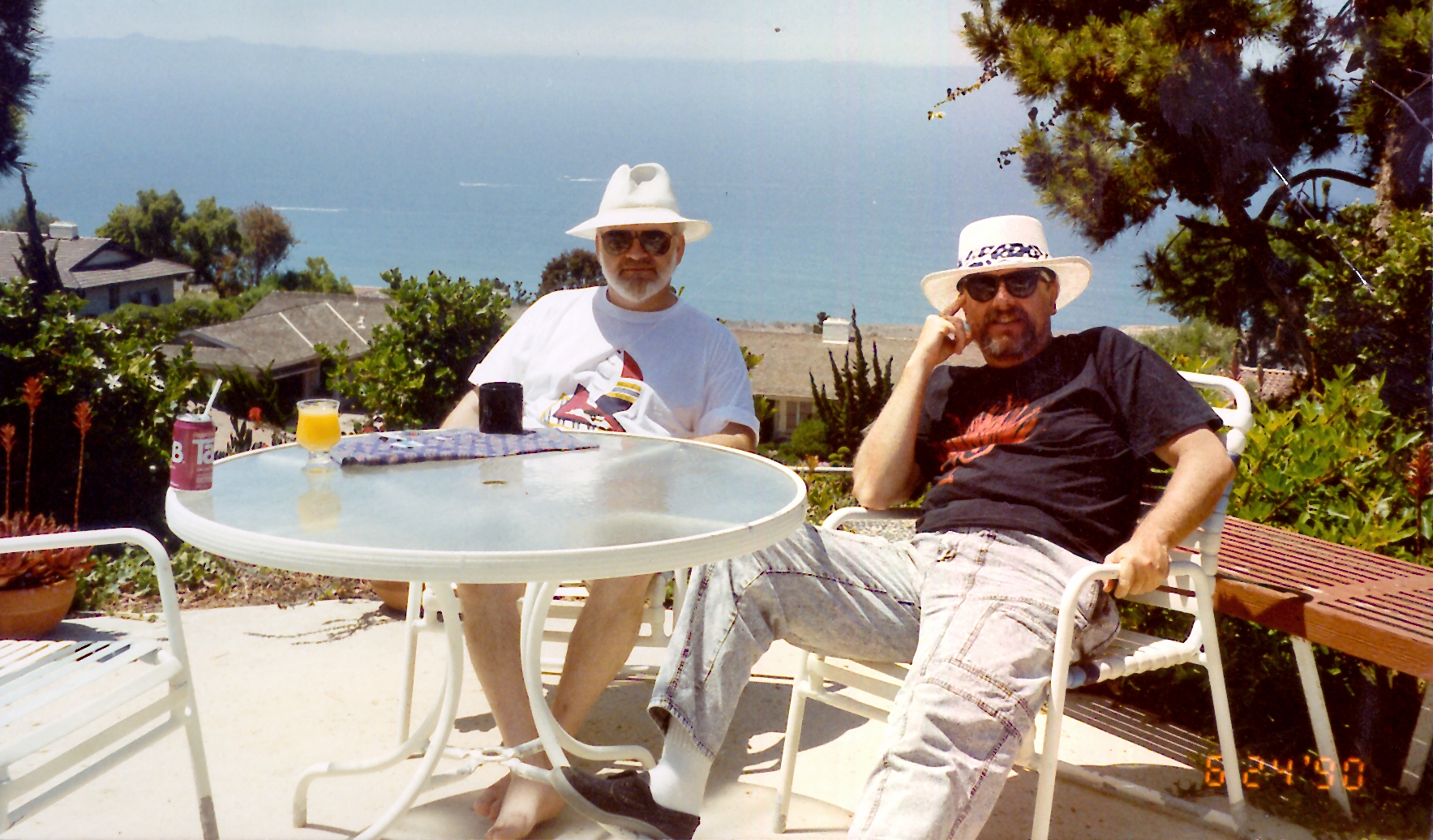 Mark pulled in all of the talented create people around him to help create the MOTU line, often pulling all-nighters at Mattel to get it ready for market. In fact, one Mattel employee, Colin Bailey (who would do design work on He-Man after Mark left), did some sketches of Mark, depicting him exhausted after working on his "dark project."
Mark would later work on brands as diverse as Teenage Mutant Ninja Turtles, Hot Wheels, He-Man (1989 relaunch), Street Sharks, Starship Troopers, Micro Machines, Men in Black, King Kong and more. After retiring from the toy business, both Mark and Rebecca taught as senior lecturers with Otis College of Art and Design, in the Toy Design department.
Mark was a visionary who touched all of our lives, directly or indirectly. The world is poorer for his absence. Thank you to Mark for making all of our childhoods more magical and for sparking our imaginations. I know of a number of people who are now great professional artists and designers in their own right, inspired by Mark's indelible work.
Thank you Mark for creating the world of He-Man which has been so meaningful to me and to so many in the community. Mark's influence will live on far beyond his lifetime. My deepest sympathies to his wife, Rebecca Salari Taylor and to his dear friend Ted Mayer and to all others who knew and loved Mark. Rest in peace.
Related: